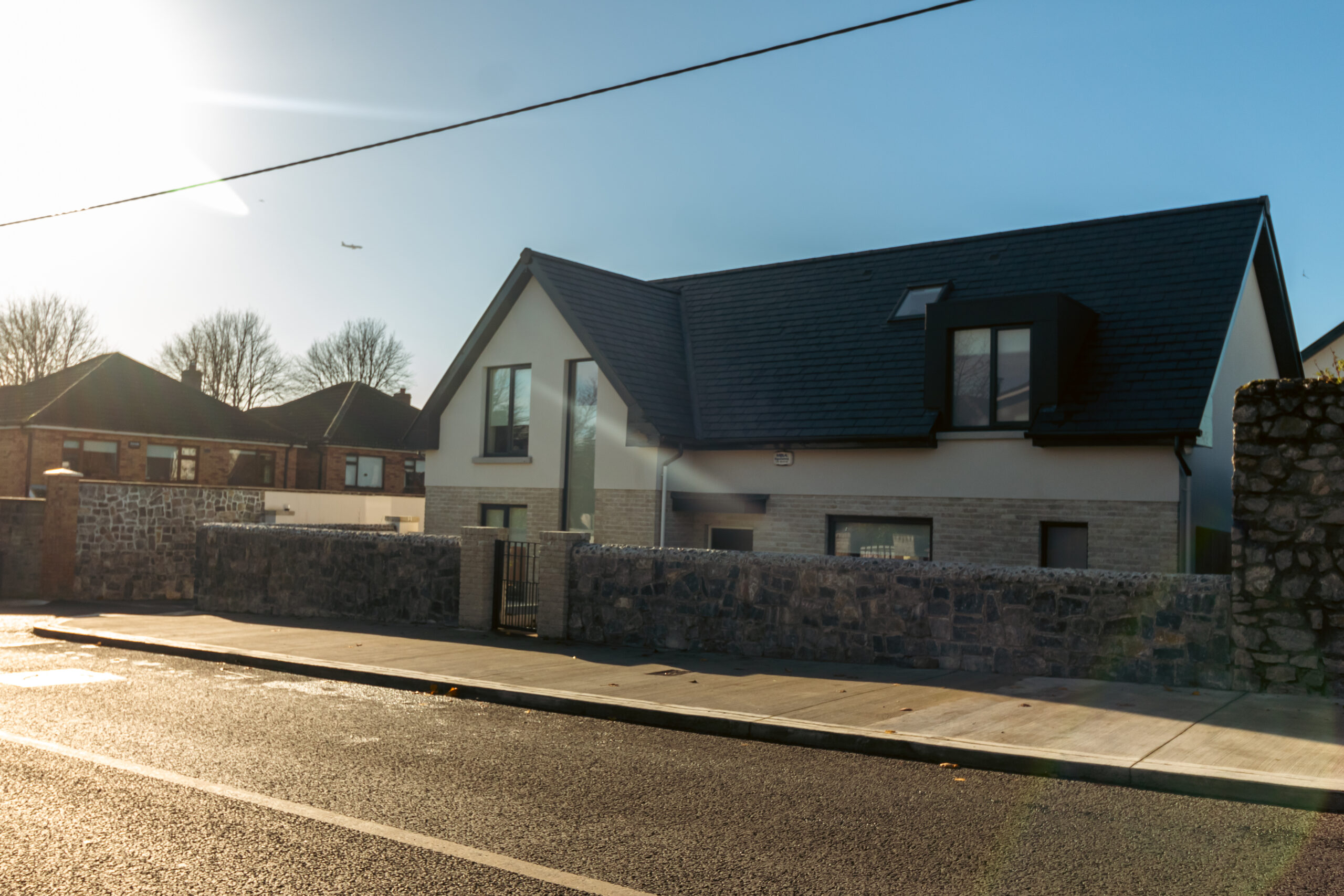 New Builds
As we are experienced in new home builds, we understand that new build construction projects can be daunting at first for our clients, both in terms of cost and time. However, the benefits of a new build are extensive. On completion, you will have a beautiful, modern home that is completely tailored to your needs, without compromise. The materials we use also ensure the highest sustainability rating.
When you work with us, our top priority is to prove that you can trust us so that you feel comfortable and know you're in safe hands. We want to wow our clients with the results of our workmanship but we also want them to enjoy the process of working with us. That is why we take care of each new build project from concept to completion, coordinating with top design and quantity surveyor teams to ensure each stage of the process is completed to the highest possible standard.
Our aim is to maintain our solid reputation as being one of the most trustworthy construction companies in Dublin.
​Check out our recent new build projects, below and see why we are one of Dublin's top new build housing companies.
Get in Touch
Contact us today to discuss creative ideas and get an estimate for your project.