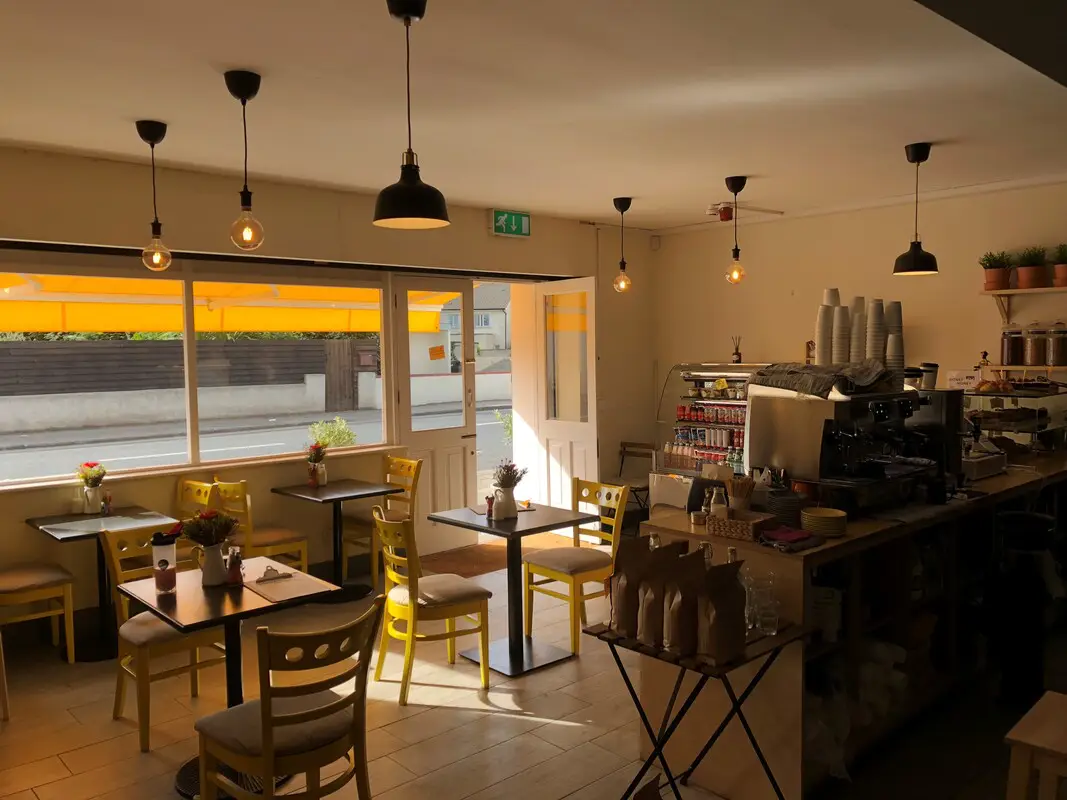 Commercial
We partner with the best design and quantity surveyor teams to collaborate on commercial construction and renovation projects from initial planning stages to completion.
We build long-standing, collaborative working relationships with these select teams so that we can all do what we do best: creative, high-quality work. As professional commercial construction and renovation contractors, we ensure that each stage of the project is completed, from sourcing specialists and materials to hiring tradesmen, saving on time and cost.
Experts in time and project management, we have developed systems so that each stage of the process is smooth and clearly defined, with key dates and milestones precisely mapped out for both clients and design teams. This keeps us on track for completion, ensures high quality and makes for an overall well-run project.
The high spec, bright, modern results speak for themselves. Check out our commercial projects, below.
Get in Touch
Contact us today to discuss creative ideas and get an estimate for your project.