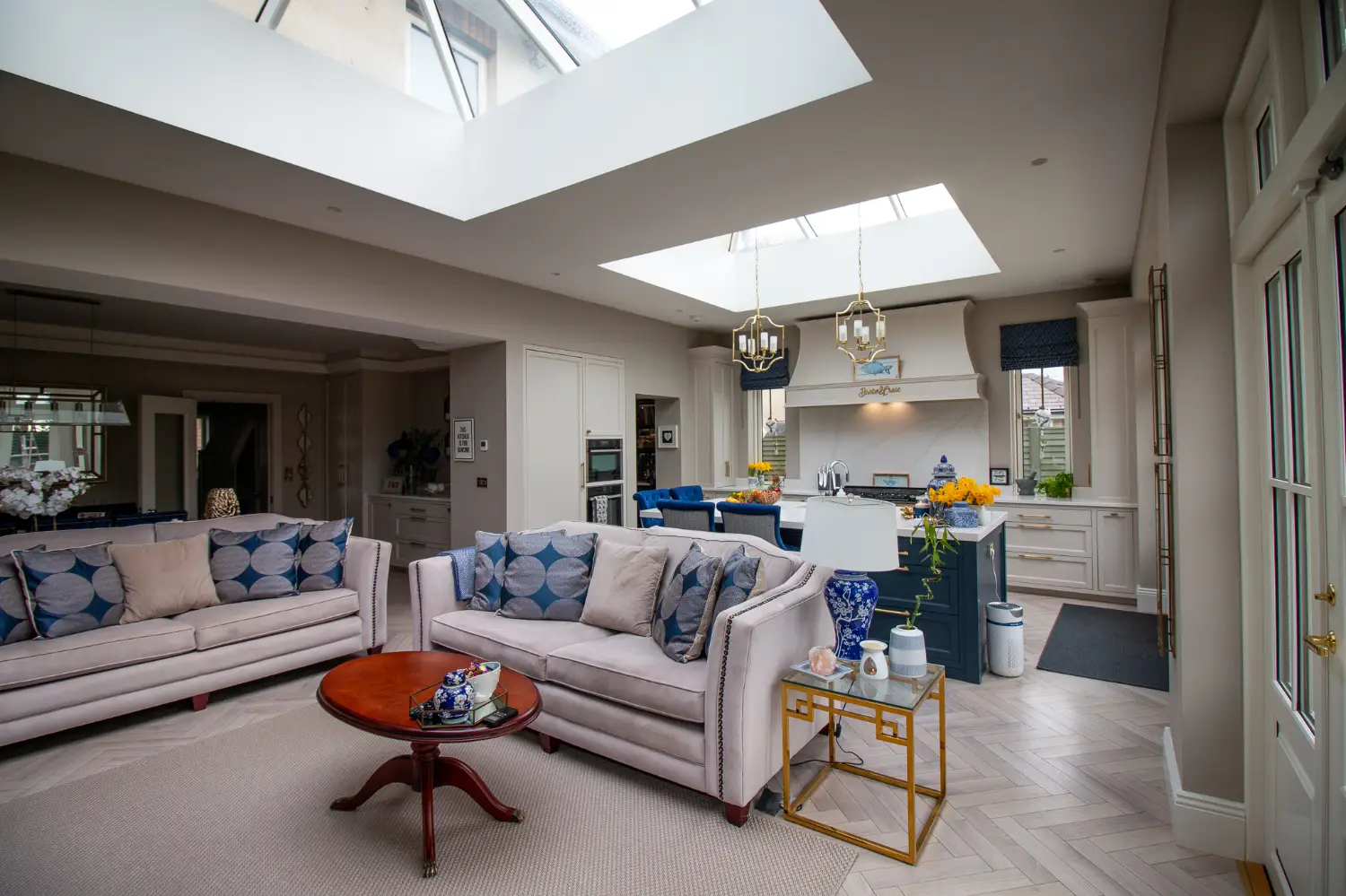 Renovations
Home renovations are a popular, cost-effective choice for getting the most out of your current home and its location. Since you are not starting from scratch, it does not take as long as a completely new build, and you also have the option to upgrade insulation and use modern, sustainable materials that will save on running costs in the future.
We think that home renos should be designed around you, your current living requirements and your lifestyle. At the same time, we understand the need to connect with and preserve the original home's character and era. Our aim? To strike a balance between modernisation while retaining character using excellent house renovation design.
At B&G Construction, we are your go-to residential renovation contractors. We offer a wide range of bespoke renovation services and believe that renovation and design go hand-in-hand.
Working with select design teams in home renovation and interior design, we take the following into consideration:
Access to morning, afternoon and evening light
Scenic views
Good spatial flow
NZeb Building Regulations
Sustainability
This is renovation by design and we will work with you every step of the way to ensure that you get the best home renovation possible.
We pride ourselves in the continued successful completion of impressive home renovations in Dublin. Check out our top quality workmanship in our recent home renovations, below.
Get in Touch
Contact us today to discuss creative ideas and get an estimate for your project.